Brand New, MASSIVE Ultimate Media Assets Kit to Boost Attention, Conversions and Sales!

Get Instant Access to
68000+ Royalty-Free 'Media Assets'

Including


Videos, Audios, Images, Vector Graphics, GIFs

& Much More...

Watch this short video below...

1500+ 1080p HD Video Footages

750+ 4K Ultra-HD Video Footages





250+ Motion Viral Videos (Video Quotes)

Personal or Developer Rights Options

Are You Ready???
What We Are Presenting To You Is Something That Will
BLOW YOU AWAY!!!
An Awesome and Completely Royalty-Free

'Ultimate Media Assets Kit'


To Make This Year

Your Best Year EVER


In Terms Of Profits And Success!!!

You cannot deny the fact that Visuals are and have always been the surefire way to make SALES online!

It has been established that using high-quality visuals on your pitch-page or website will engage, attract, and grab more users.

In short, the audience loves Visuals. Whether it will be in the form of Videos, Images, or Graphics - Everyone draws to them no matter what!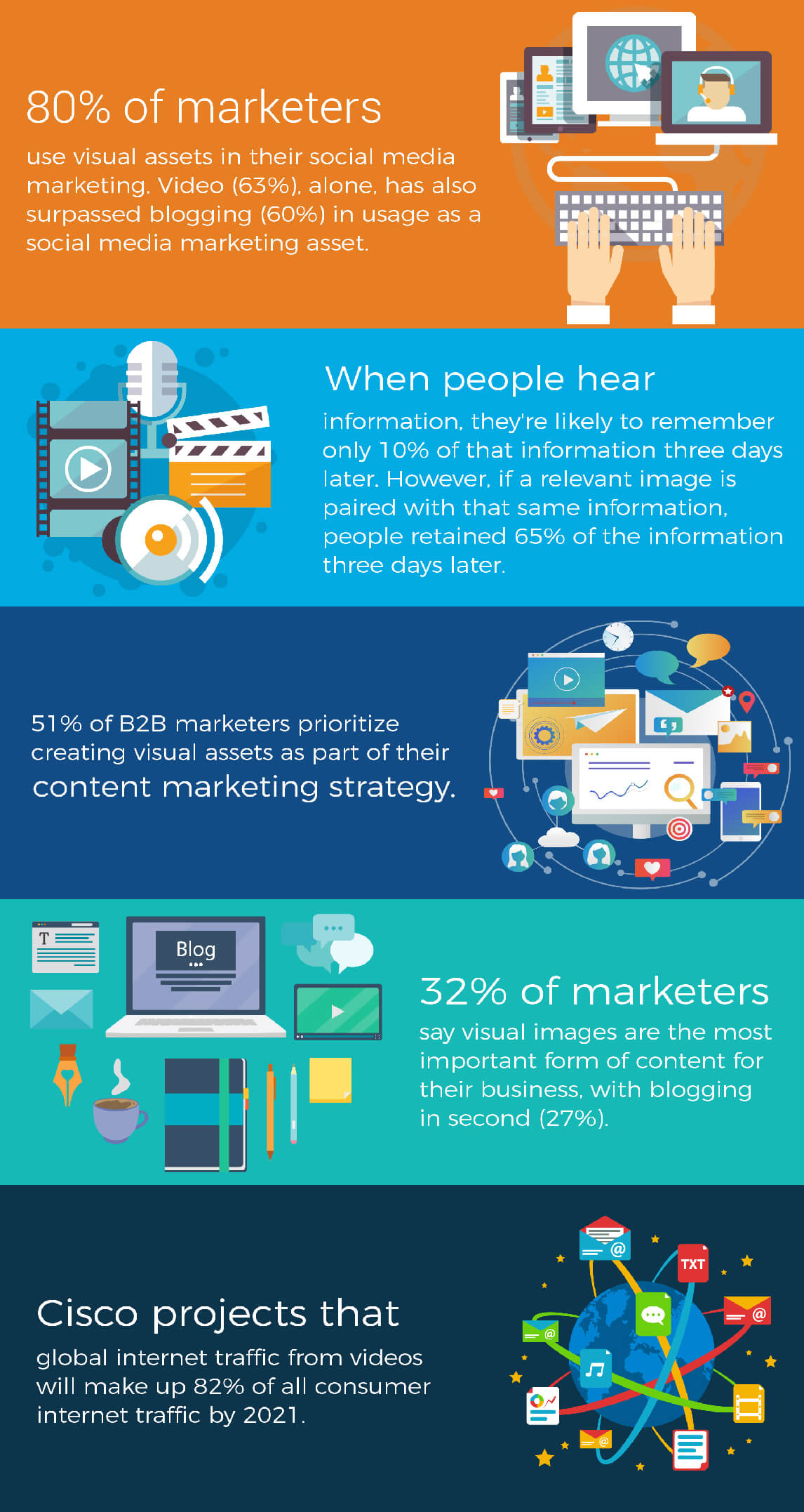 Visual Content
(Videos, Images, and Graphics)


Ignite The Fire Of Conversions Lightning Fast!!!

Greater Retention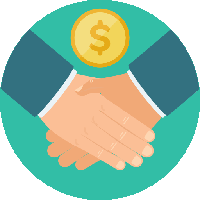 Enhancing Trust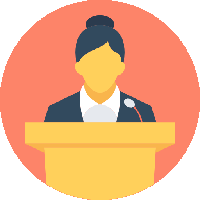 Attention Grabbing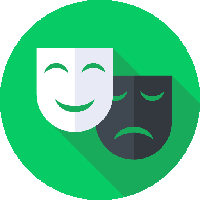 Convey
Emotions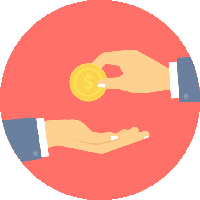 Influence Buyers
Behaviors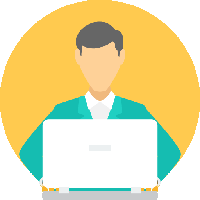 Effective For
People of All Ages
id180 Proudly Presents...
Ultimate Media Assets Kit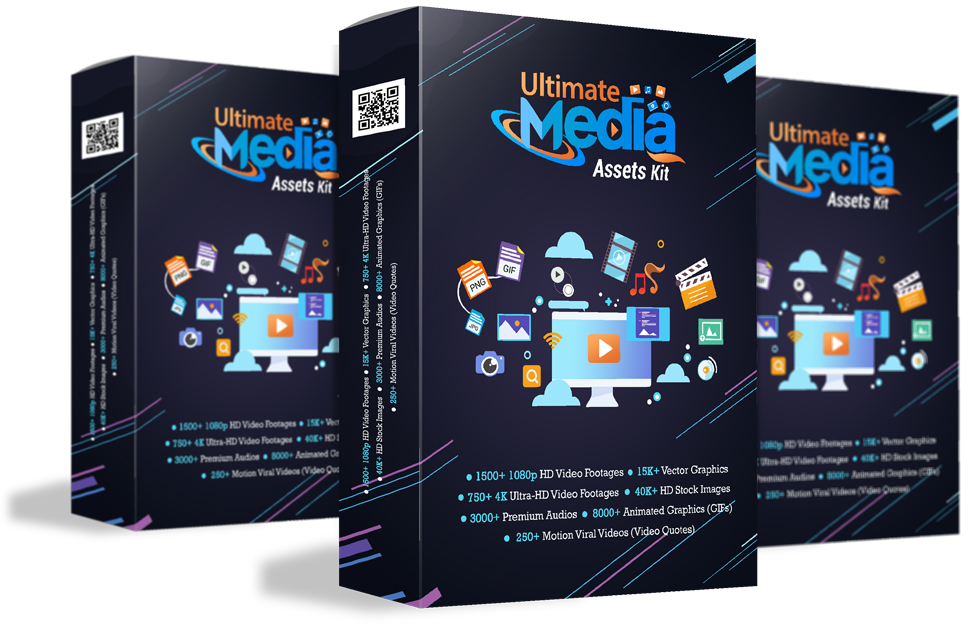 A Profit-Oozing...
Ginormous Media Assets Collection!!!
A Jaw-dropping collection of more than 68000+ Media Assets including Videos, Audios, Images, GIFs, Vector Graphics etc. all for the price much lower than what expected to be paid for even a Single One!

Everything is assorted by us and 100% Royalty Free...Means you can use them with complete confidence and security knowing you are not breaking any copyright laws.

AND MANY MORE!!!

AND MANY MORE!!!

AND MANY MORE!!!

AND MANY MORE!!!