Regular Price $97.00 Today Only $47


If You're Absolutely Sick Of:


Waiting weeks on your graphics in pure frustration just to get a "Microsoft Paint" quality...

Losing your arm and leg on overpriced graphic designers...

Trying to find the "right" graphic designer through a typical trial and error...

Never getting anything done on time and screaming how you hate outsourcing...

Buying cheap & amateurish graphic templates that you're shameful to even use...

Trying to figure out the world's most confusing program ever - Photoshop
And what you'd like to do instead is to...
"Magically Transform Your Amateurish, Boring-Looking Websites Into Slick, Sexy, Response-Driven Masterpieces..."

Then you've got to see the new, exciting graphic toolkit we've carefully crafted for you...
PRESENTING:

GRAPHICS MYSTIC TOOL KIT V2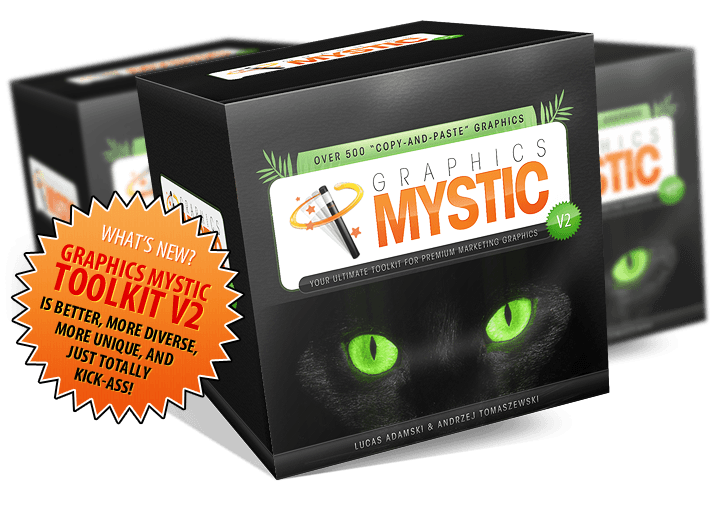 "...And Cause An Almost 'Illegal' Hypnotic Effect That Sucks Your Visitors Into Your Offer Like Bees To Honey..."

"Experience Miraculous, Instant Website Makeovers With Hassle-Free, Done-For-
You Graphics That Will Make Your Competitors Super-Jealous..."
"Simply Pick Any Graphic From Over 500 Of Our 'Cherry Picked' Templates, Paste It On Your Website, And Viola..."

Now Watch How Your Sales &
Conversions Soar!
I know you're getting super pumped up right now so let me go straight to the point.
It is a pleasure for me to present to you 20 "eye-gasm causing" graphical modules. Please sit down while scrolling down. You got warned! :)
Here's What You'll Get: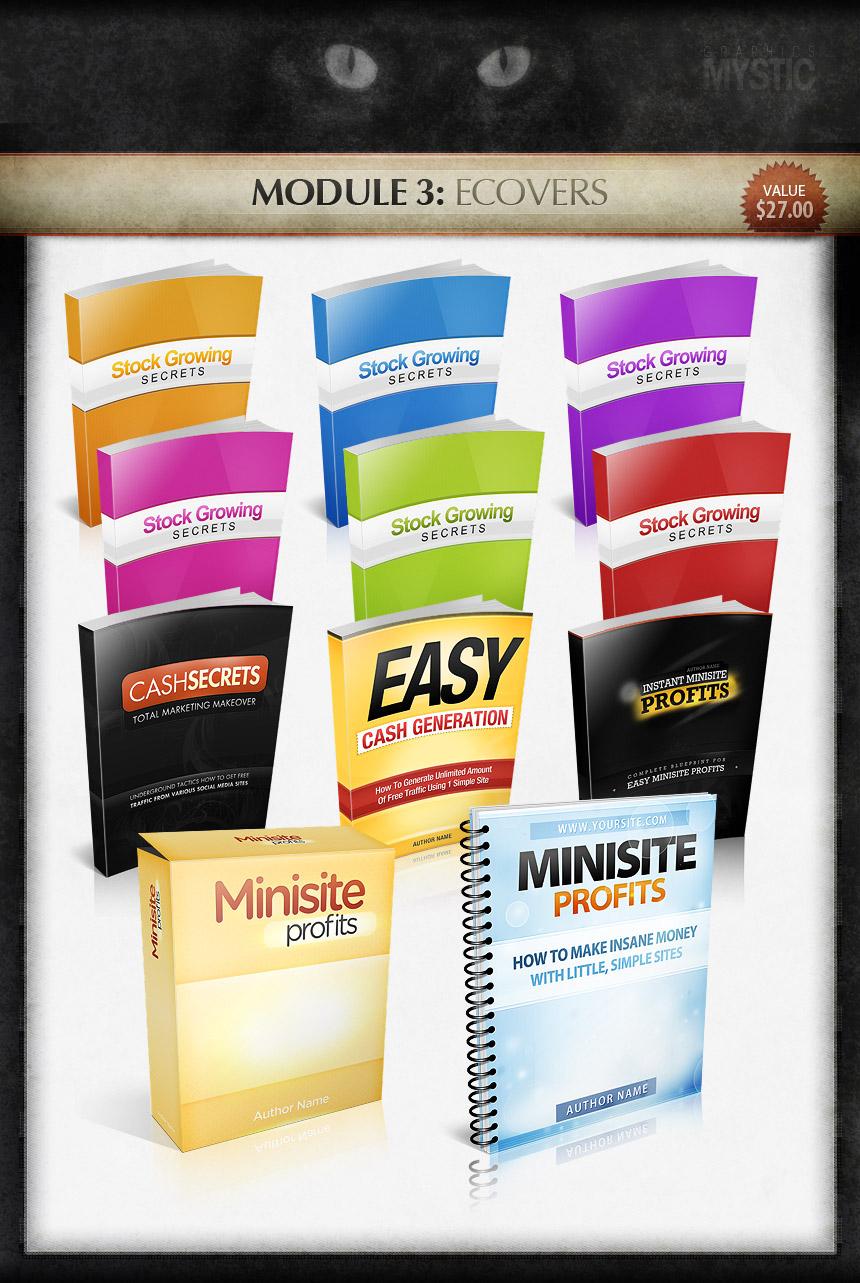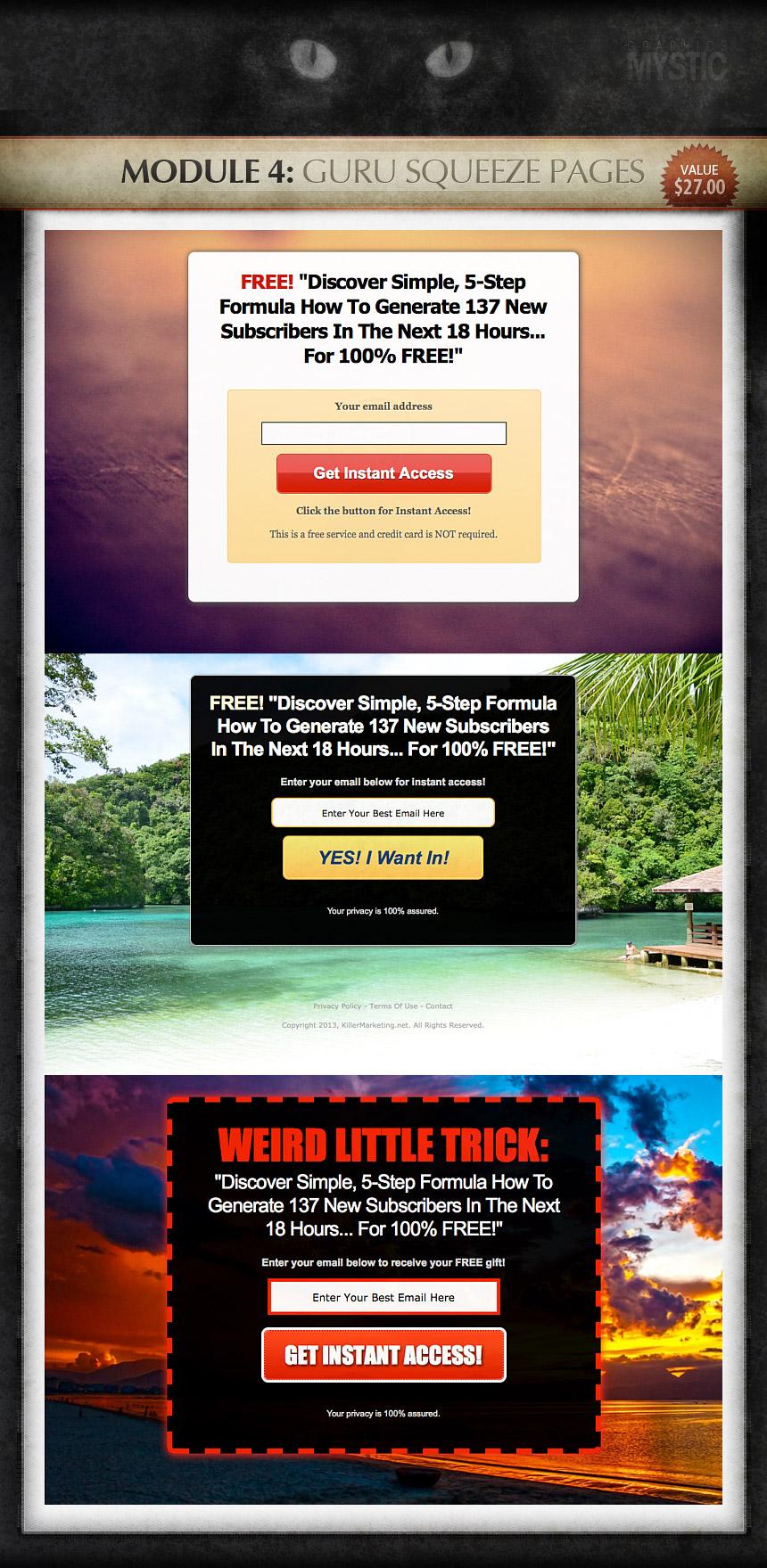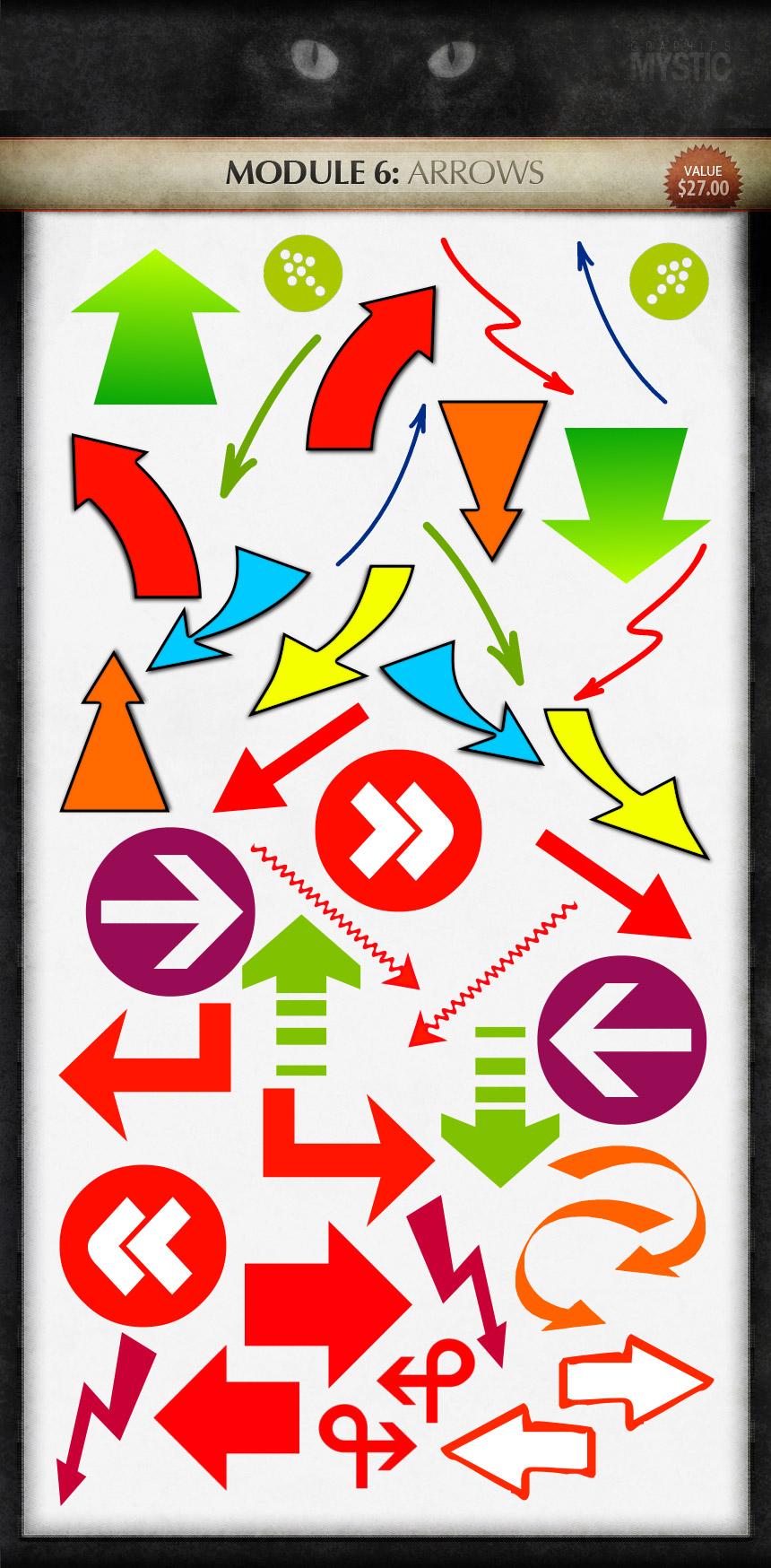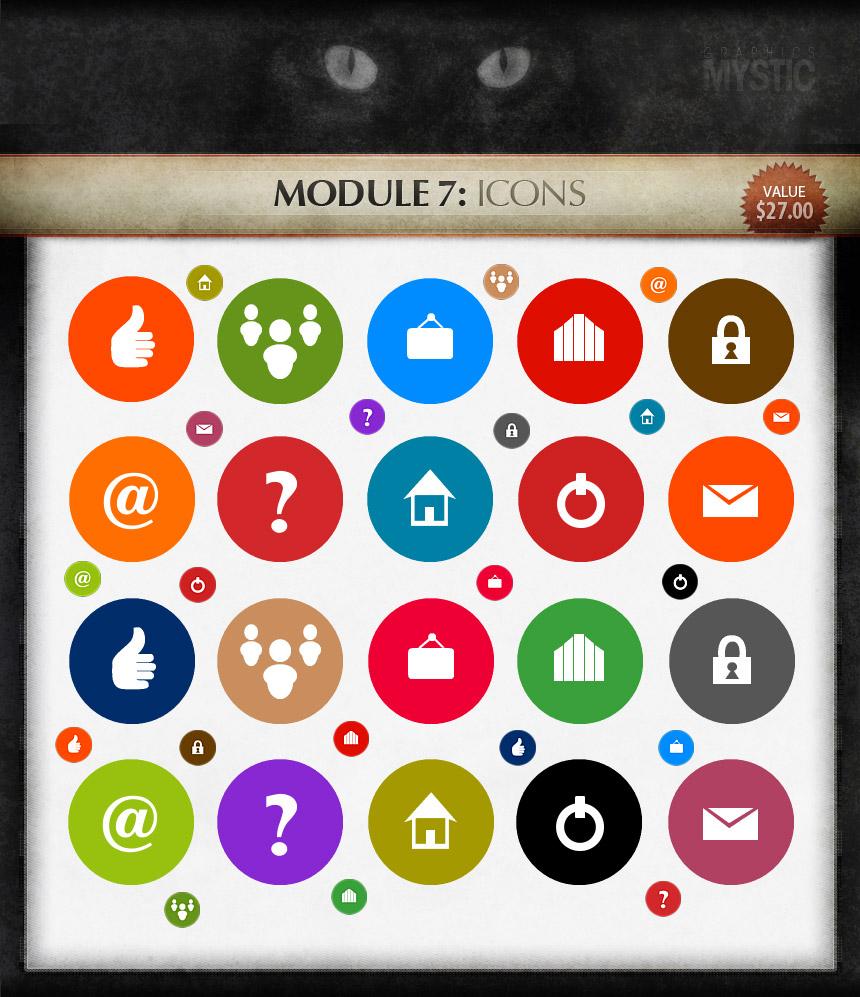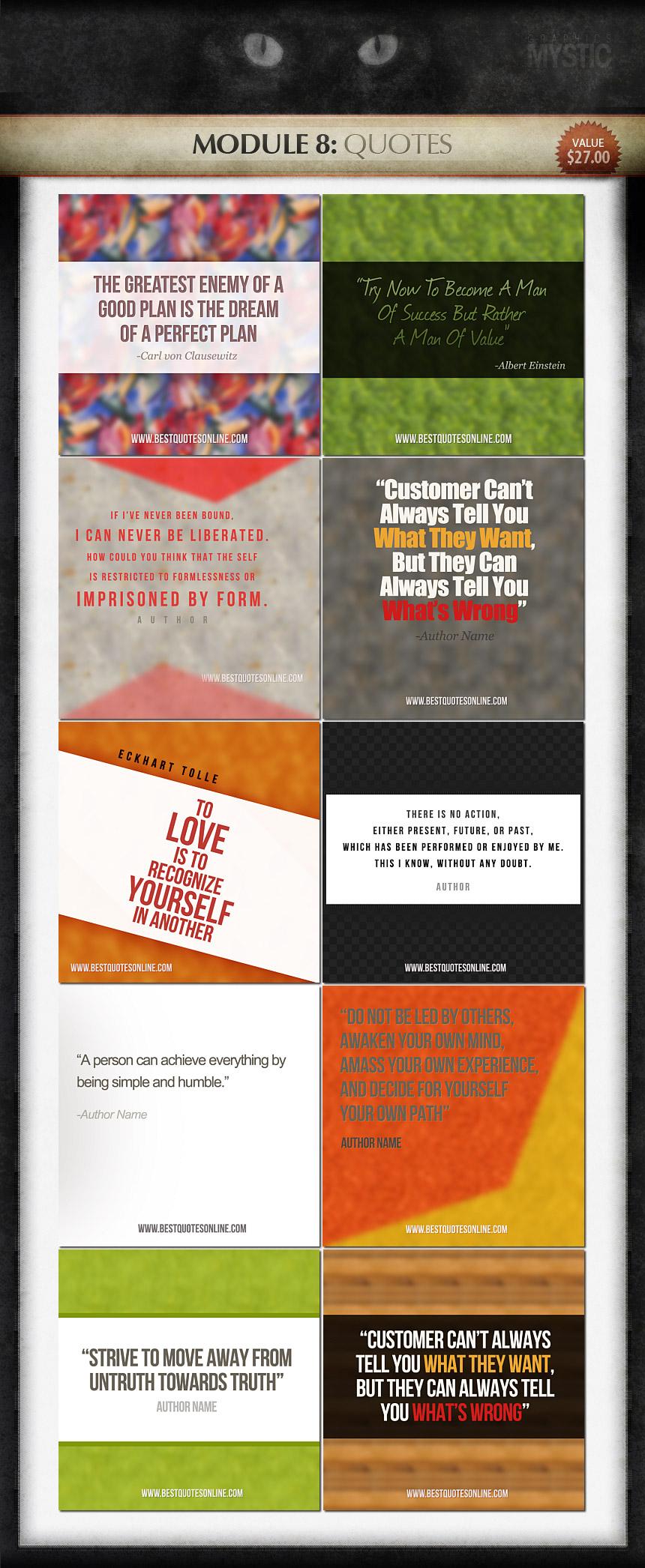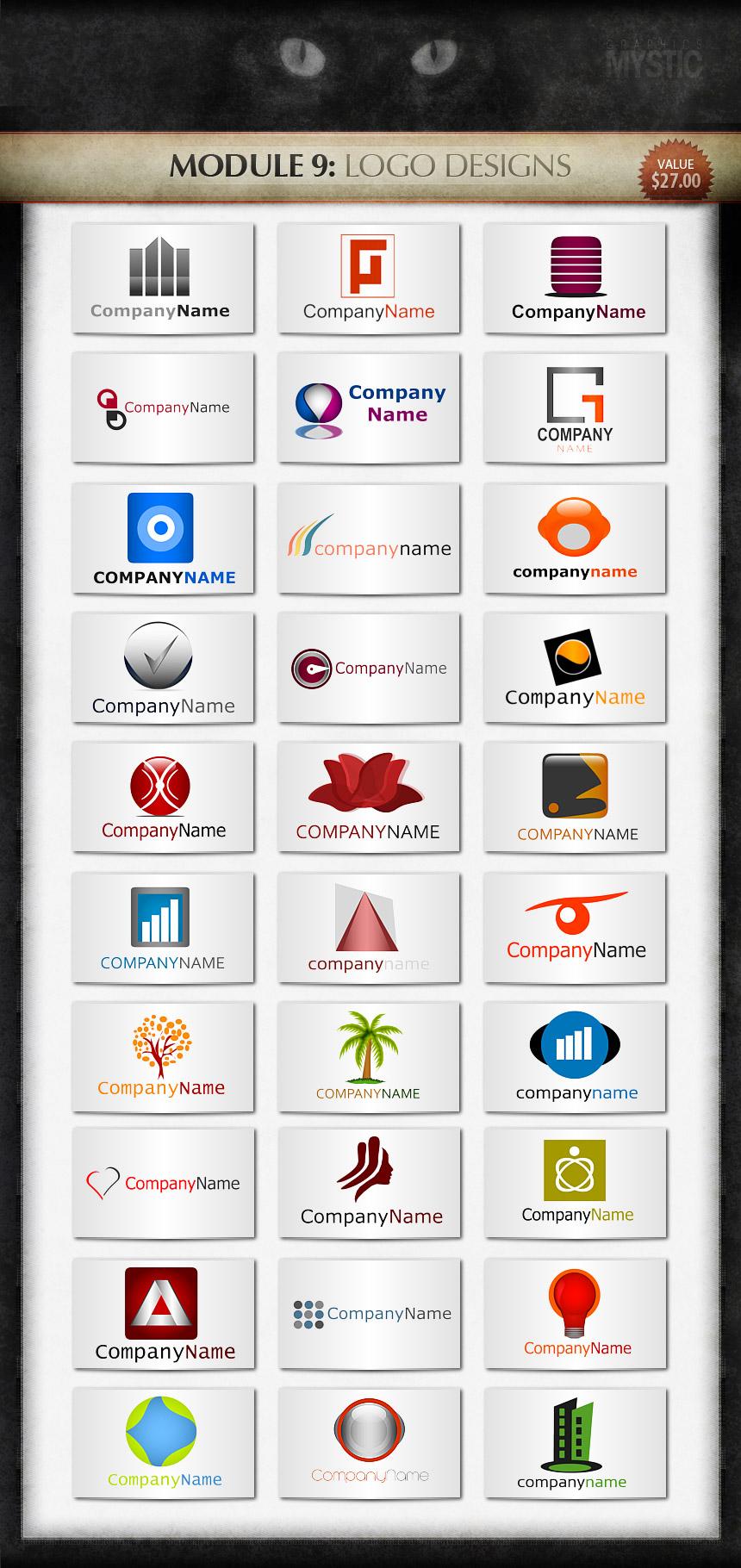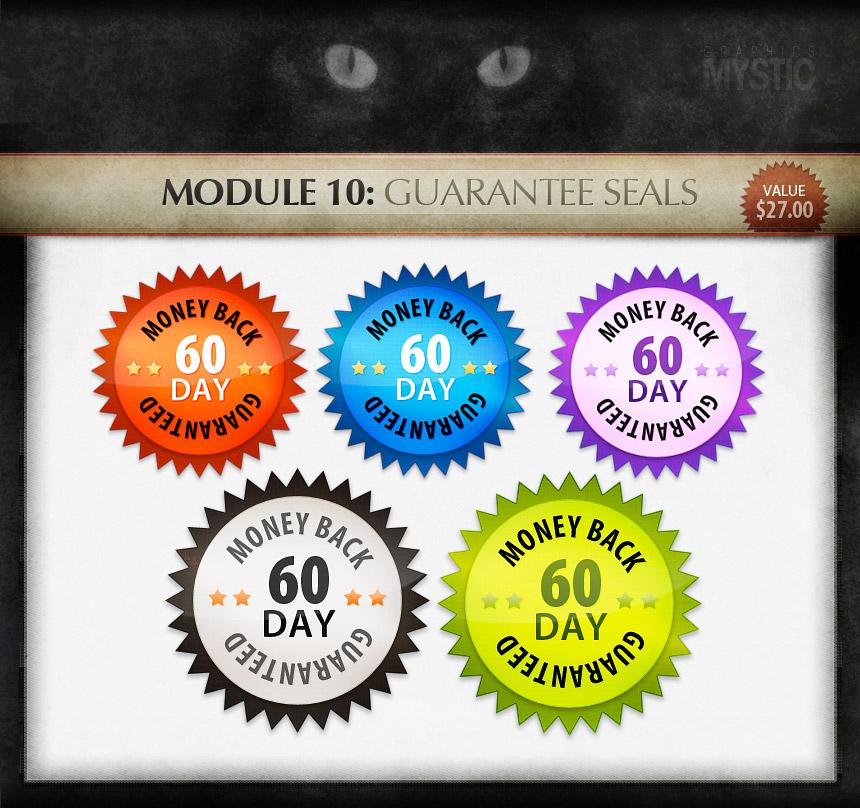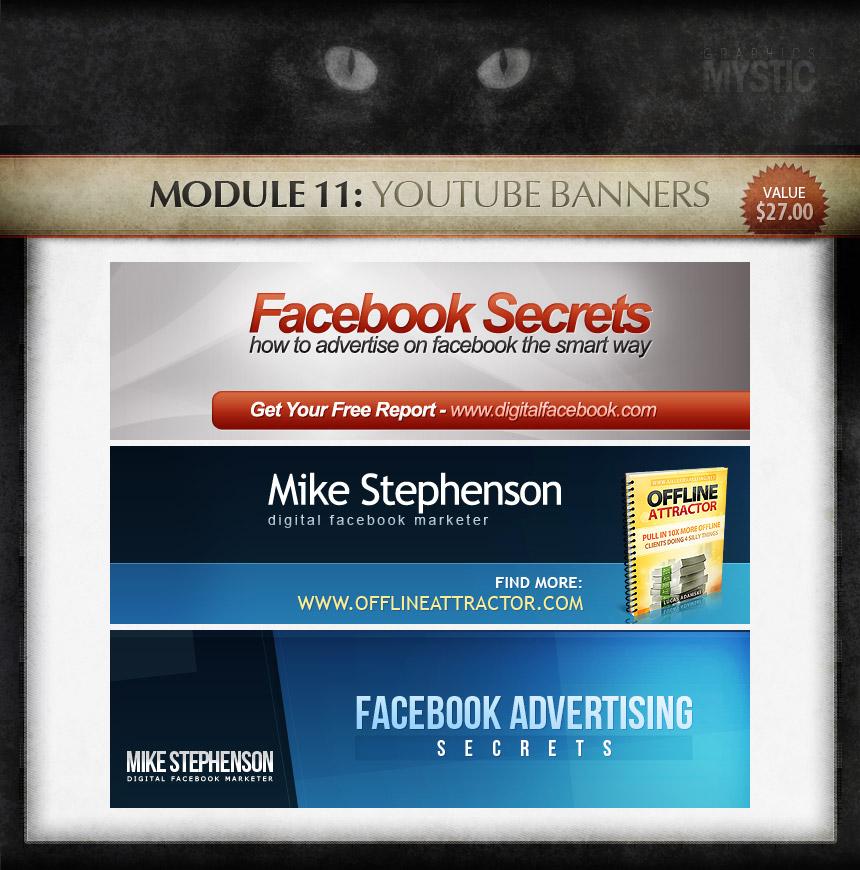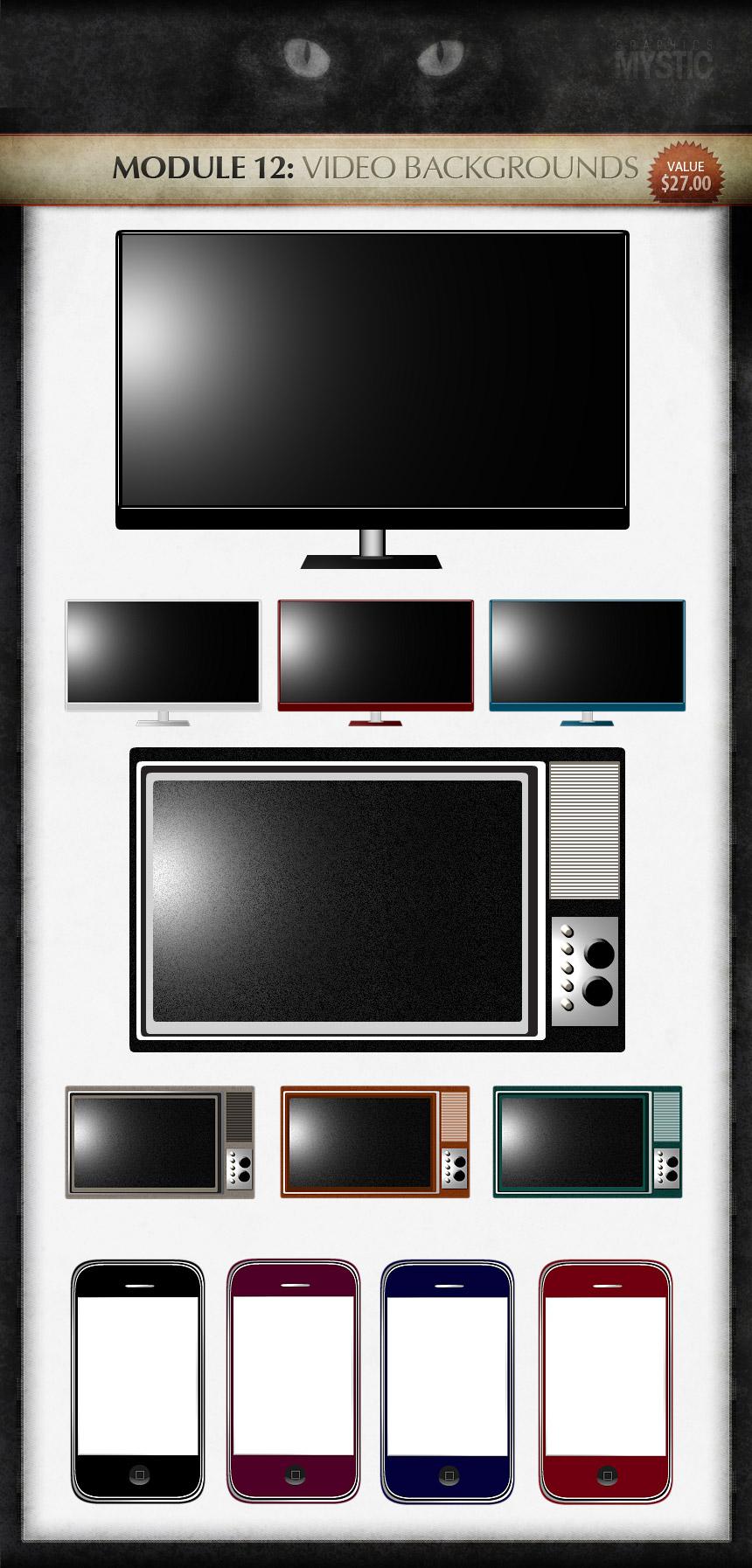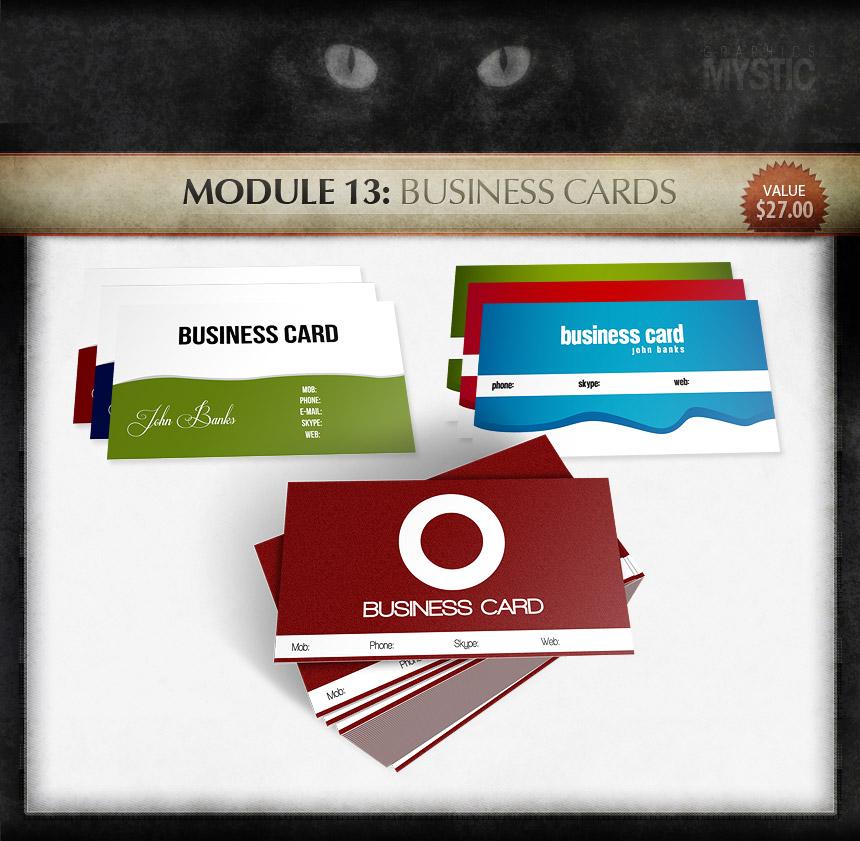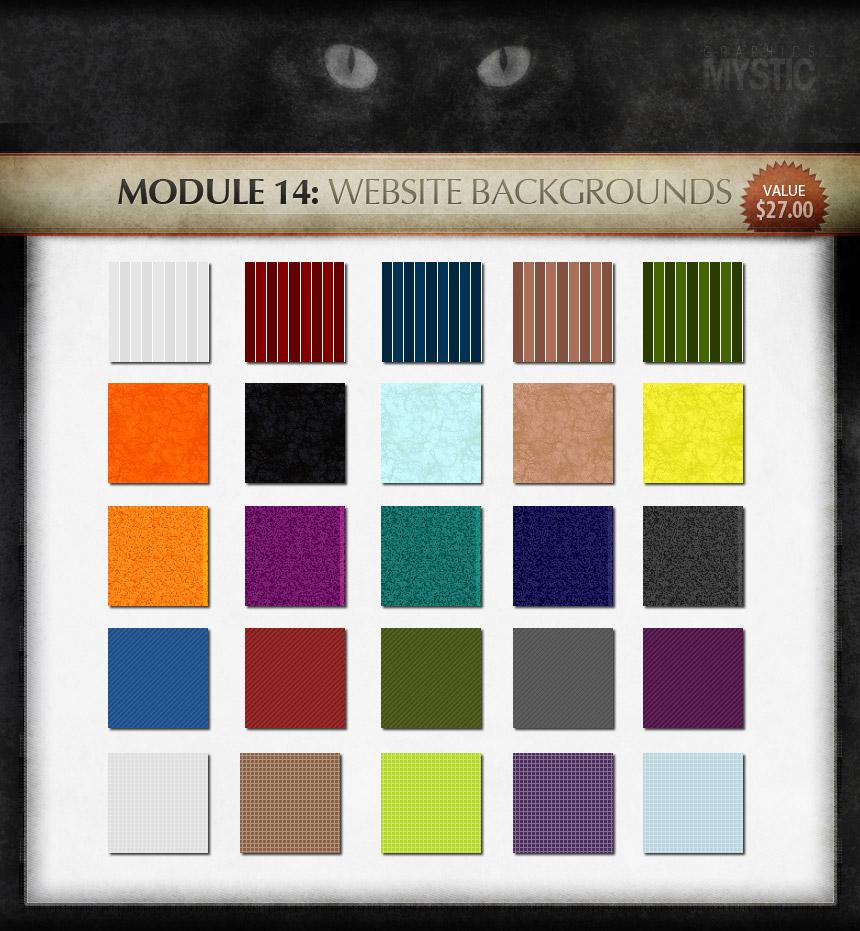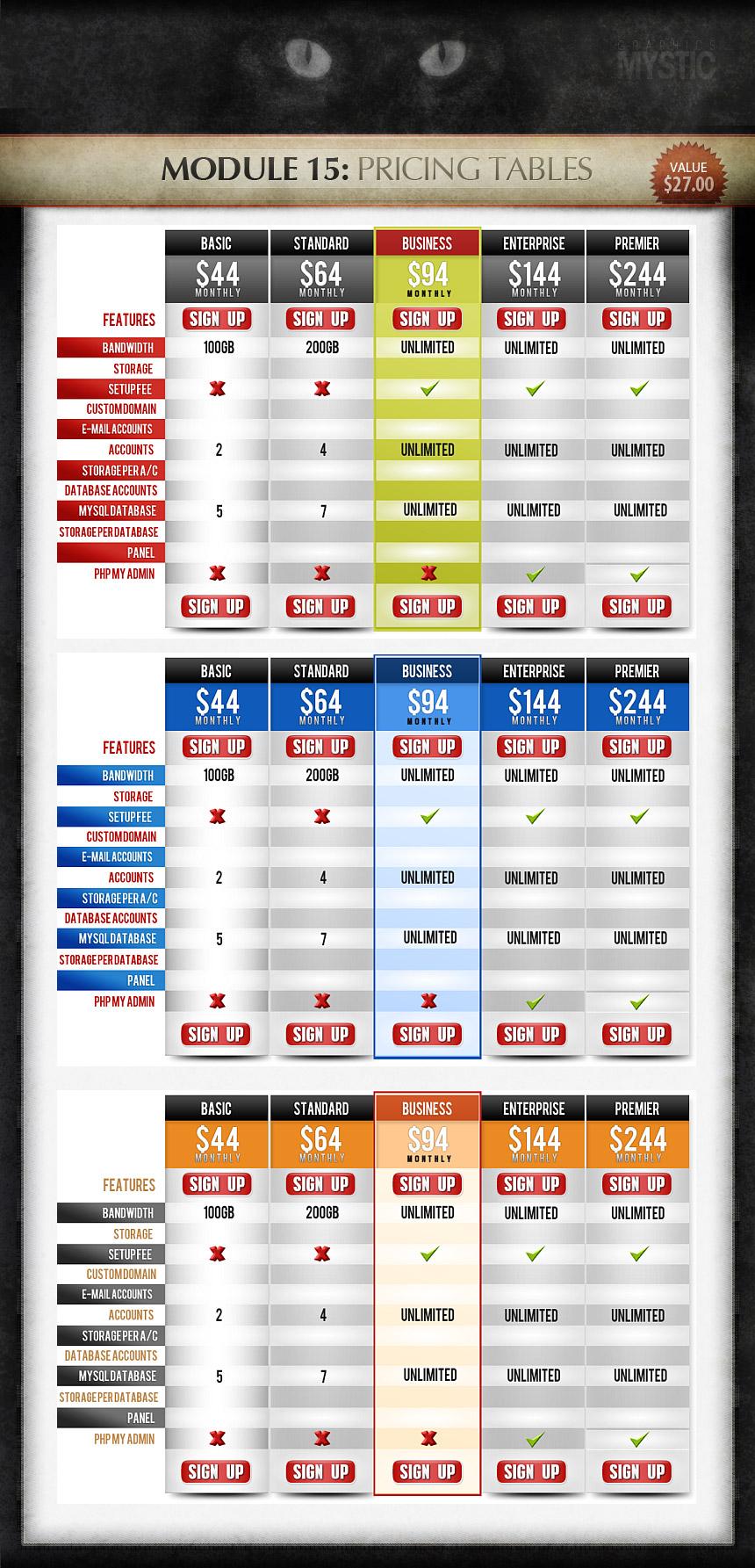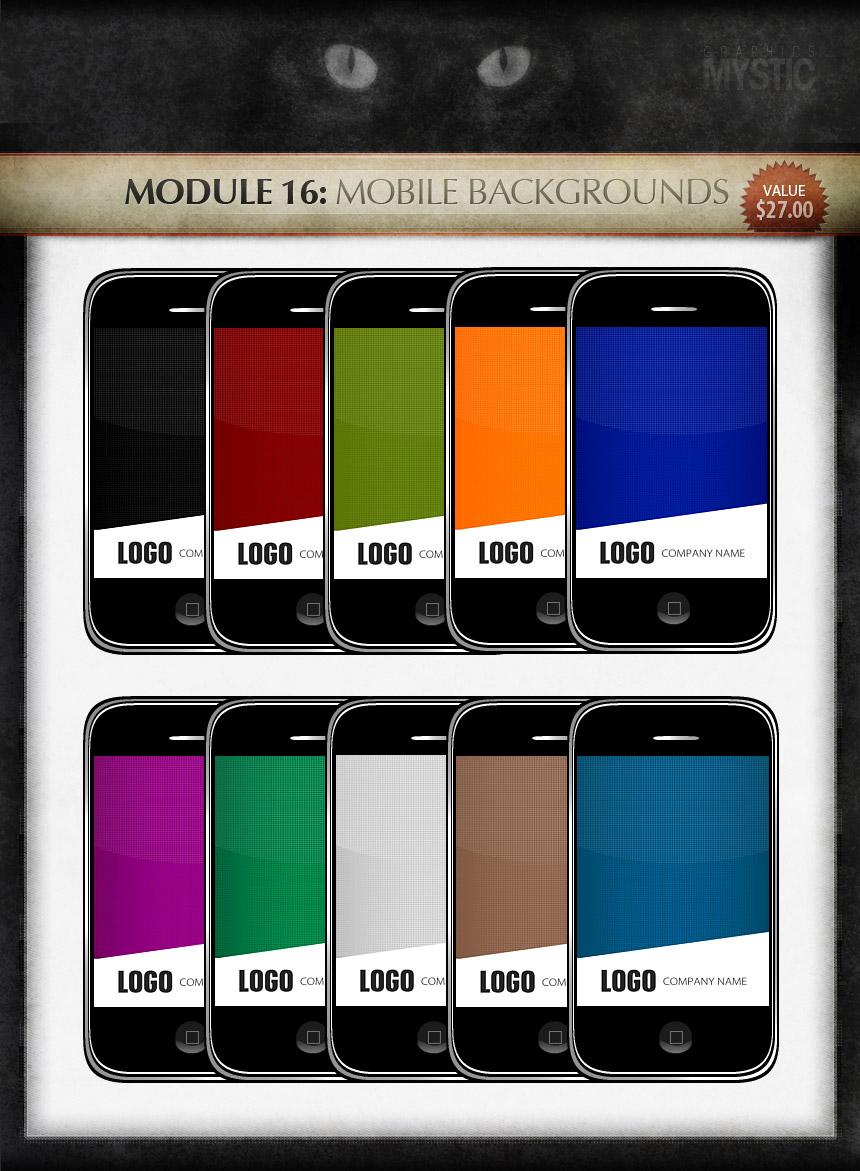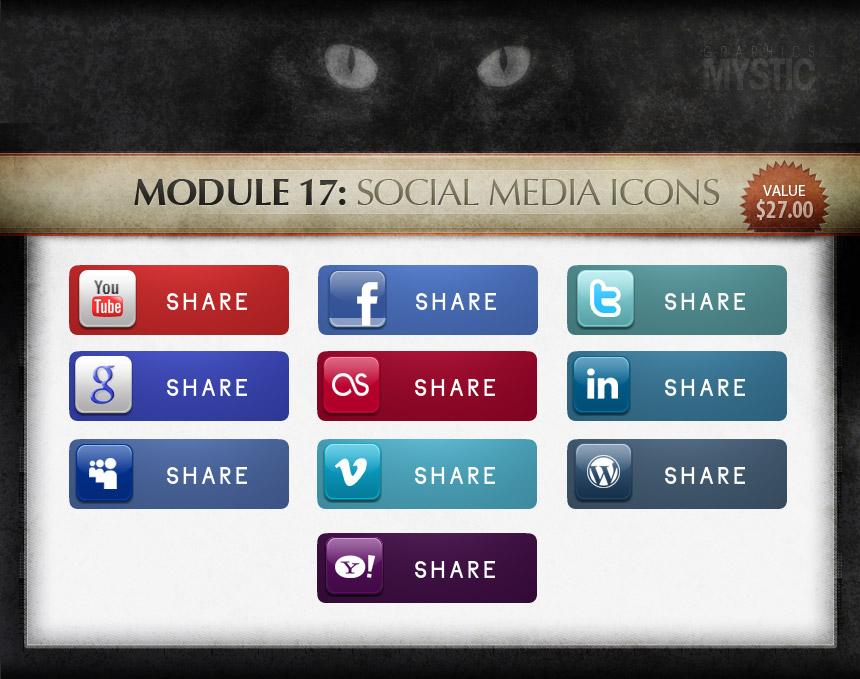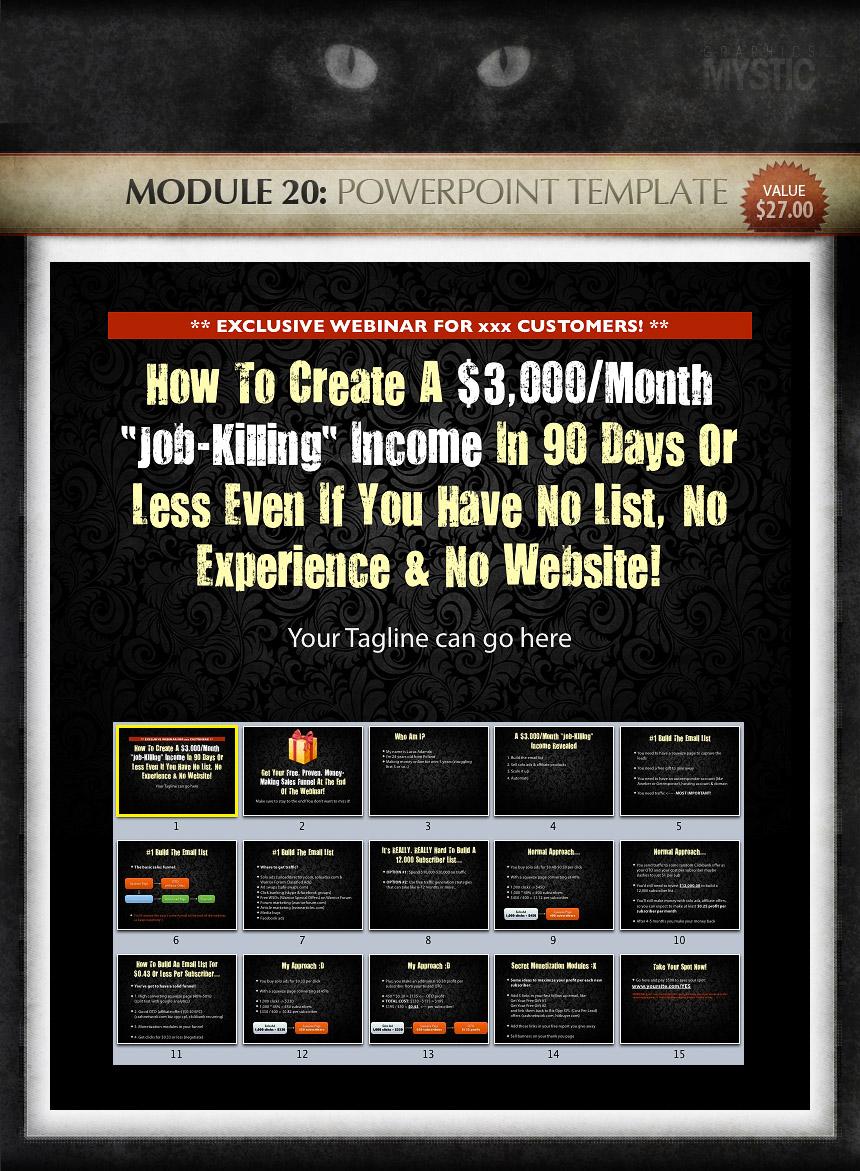 Wow, wow, WOW! You may be shocked right now of the quality of the graphics you've just experienced. Yet that is not all...
I've got for you couple of bonuses that will make your eyes pop into the next galaxy! No joke, scroll down...
FREE GIFT #1

19 Profit-Pulling Sales Letter Graphics


FREE GIFT #2

The Ultimate Resource For
Free Graphics Online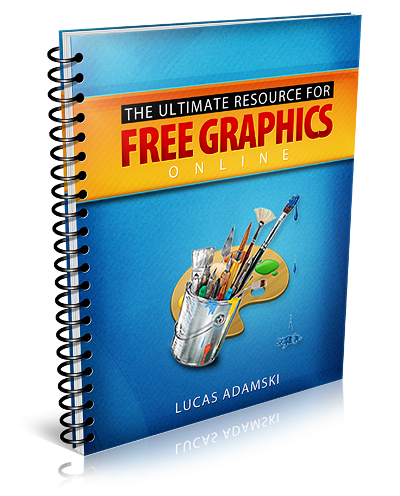 FREE GIFT #3

VIP Access To "Graphics Mystic"
Facebook Group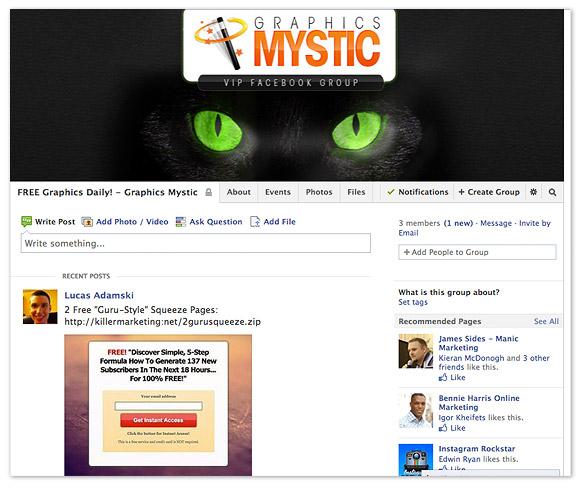 FREE GIFT #4

180-Days Free Email Support

Did you get stuck at any point? Don't know how to edit your graphics? No problem! Our dedicated team is here to help you with any technical problems.
FREE GIFT #5

Quick & Fun Video Trainings
How To Customize Your Graphics


I'll show you behind my shoulder, step-by-step how to quickly edit & customize your awesome graphics. In minutes you'll learn how to make these templates completely unique. It's going to be a lot of fun! You'll need Photoshop in order to follow these trainings.


FREE GIFT #6

WSO Swipe File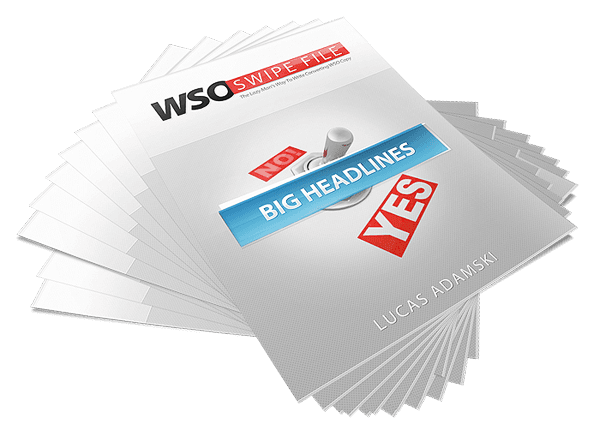 "Model 300 Of The Latest WSOs Of The Day Using Time-Saving Swipe File That Will Make Writing Your Next
Sales Copy A Total Breeze..."

Ultimate Swipe File Package from 300 latest WSOs Of The Day - Save time & money with easy to use swipe files covering all the main elements of any sales copy (pre headlines, big headlines, sub headlines, intros, small headlines, benefits, features, testimonials, guarantees, order, PSs)

Explode your conversions through the roof! By analyzing the best of the best on WSO you'll subconsciously become better and better at copywriting. In the next few days you will absolutely surprise yourself what kind of progress you did by using these simple swipe files... Finally you'll be able to get into 10-15% conversion rates and attract hundreds of affiliates.

Make writing copy much, MUCH SIMPLER! No idea how to start your copy? Check out the swipe file. Problems with writing bullet points? Check out the swipe file. Now, writing the sales copy can be easy & FUN! Forget about all the stress and frustration trying to do it all by yourself with no help...

Write your copy 2 or even 3 TIMES FASTER! No joke! Imagine cranking up your next sales copy in literally 30 minutes. Imagine how much time you will save yourself...
Pretty cool, huh? You may say to yourself now:
"Damn, That Is So Good! I Want It So Badly! How Can I Get It? I Want In! I Hope It's Not Another $197 Product..."

The actual cost for this one-of-a-kind graphical package is well over:
$1,000.00
That's what would be the actual cost if you'd hire a regular graphic designer. Yet, you're smarter than that, right?

You know you can get it cheaper.

And you're so right!

You could also design all the graphics yourself and spend "unforgettable" late evenings with the world's most confusing program ever - Photoshop :) Your choice.

Before I'm going to reveal to you my final price, let's sum it up together.

Here's Exactly What You'll Get:
MODULE #1 - Facebook Timeline Templates
MODULE #4 - Guru-Style Squeeze Pages
MODULE #5 - Add To Cart Buttons
MODULE #10 - Guarantee Seals
MODULE #11 - Youtube Banners
MODULE #12 - Video Backgrounds
MODULE #13 - Business Cards
MODULE #14 - Website Backgrounds
MODULE #15 - Pricing Tables
MODULE #16 - Mobile Backgrounds
MODULE #17 - Social Media Icons
MODULE #19 - Vector Graphics
MODULE #20 - Powerpoint/Keynote Template
BONUS MODULE - Minisite Templates
Free Gift #1 – 19 Profit-Pulling Sales Letter Graphics
Free Gift #2 – The Ultimate Resource For Free Graphics Online
Free Gift #3 – Access To "Graphics Mystic" Facebook Group
Free Gift #4 – 180-Days Free Email Support
Free Gift #5 – Video Trainings How To Customize Your Graphics
Free Gift #6 – WSO Swipe File
That Brings A Total Value Of
$999.00
Yet you won't need to pay...

$447.00

Or Even
$67.00

Just Today, Right Now, You Can Get Full Access To Graphics Mystic Toolkit V2 For
Measly $47...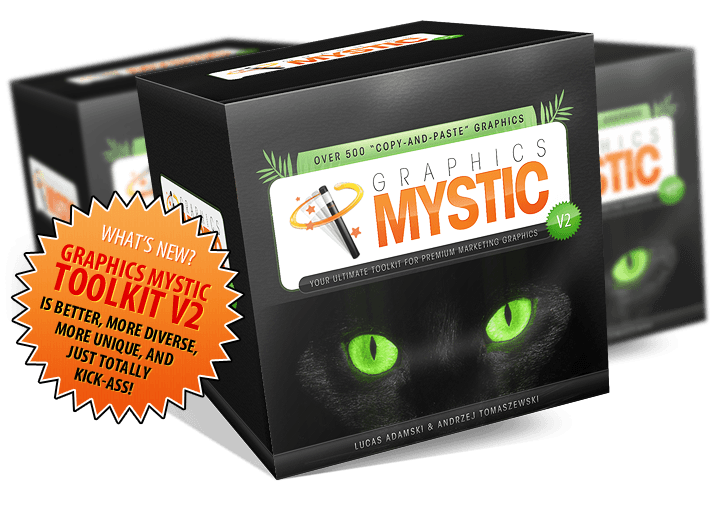 Yes, For just $47 you can grab your hands on this miraculous goldmine of the most premium & trendy marketing graphics not available anywhere else!
That's a crazy bargain!

Make sure to take action now! This special promotion is ending very soon if you leave this page and come back, it may be too late.

7 Reasons Why You Absolutely, Positively Need Graphics Mystic:

REASON #1 - 100% Unique, Ultra-Fresh Graphics
Most of the graphics were never published before. Freshen up your websites with these instant, stellar-quality graphic templates today!

REASON #2 - Boost Your Sales & Conversions Immediately!
These graphic templates were carefully crafted to create an almost hypnotic, attention-grabbing effect to suck your visitors into your offer. And more eyeballs, means higher conversions and bigger profits in your pocket!

REASON #3 - Instantly Transform Your Websites Into Masterpieces
These done-for-you graphics are truly a Plug-and-Play solution. Many of the templates won't require any editing from you. Simply copy the image file, put on your website, and you're done! It's FAST, it's QUICK, and it's EASY!

REASON #4 - Enjoy The Ease Of Use & Full Customization
Now you can fully customize your graphics to make them your very own. With easy-to-follow video trainings, you'll be able to change the text in the graphics, and even colors. It's just so much fun!

REASON #5 - No More Hassles With Graphic Designers!
You'll be able to use this wonderful, 5-star quality graphic compilation for years to come and laugh at people spending outlandish prices on expensive graphic designers. No more headaches, no more frustration, now you can do it all yourself even if you're "technically challenged"!

REASON #6 - Money-Saving At Its Finest!
Imagine how much money you'll be able to save by investing smartly, right now, in Graphics Mystic Toolkit V2. You'll be able to use these amazing graphics for years to come as they never get old!

REASON #7 - Free Developers License
If you're doing some design work for your clients, this can become a very handy package saving you time & money. All graphics come with developers license, no extra cost, no extra charge. Enjoy!
If you're not sold out by now, check your pulse please!
Here's why it's an absolute no-brainer:

Money Back Guarantee
I know you may be skeptical. That's smart. There are so many scams online that you've got to be careful. So let's make it an easy decision, OK?
I know that this incredible graphic package will save you thousands of dollars in the future and will result in even more sales! Yet, before that, let me prove it to you that I TRULY BELIEVE that's the case!
I'm so confident about this product, I'm going to offer you 3 iron-clad guarantees:
GUARANTEE #1
If you won't be able to use ANY of the graphics in my package in the next 2 weeks, I'll refund all your money back! Maybe they just won't fit your niche, your sites, that is fine. I want you to use these graphics and make your sites sizzling hot!
GUARANTEE #2

If you won't be able to figure out how to change the graphics and customize them, I'll refund all your money back! I provide detailed, step-by-step video trainings how to edit some of the graphics in Photoshop. If you don't have Photoshop, you can hire very cheap graphic designers on freelance websites (like freelancer.com).
GUARANTEE #3

If you find that some of the graphics lack the quality that I present here, I'll refund all your money back! I'm a straight shooter. I actually showed ALL the graphics you'll receive inside this amazing kit. Still, if it was not what you thought it should be, I'll gladly refund all your money!


Here're Some Raving Reviews From Our Previous Customers:
"One Of The Best Designers"

Wow, jumped on this! Awesome headline graphics and bonuses at insane value! Lucas has to be one of the best designers on this forum.
EnglishGiant
USA
"It Looks Great!"

This is a block of text. Double-click this text to edit it.

"A Dream Comes True..."

YOU ROCK!

This is what I call "a dream comes true".....I wish I had this years ago.

Honestly, I've never seen a better collection of graphic images like this to help newbies get started INSTANTLY with absolutely no technical skill required.

Aigul Erali
USA

"These Guys Make A Great Team..."

I placed an order for this very generous offer. Just got 3 logos made for me. All I can say is wow....I am very pleased. All 3 are excellent.

A few months back I had my minisite made by Lucas and it was fantastic at a very good price. And now Andrzej has also impressed me....these guys make a great team...

kayvee from Warrior Forum
Canada

"Creative, Upbeat, Colorful, Stimulating And Compelling..."

These logos are creative, upbeat, colorful, stimulating and compelling. A real talent to translate "ideas" into visual statements. This work is professional, timely and certainly affordable. The fact that the desired revisions you can make, makes the entire process a personally satisfying, tailored-to-you experience.

fulliving from Warrior Forum
Colorado, USA

"I Can't Express How
Happy I Am..."

This service is PHENOMENAL! I can't express how happy I am with the service. There was a minor bump at the beginning, based on a communication error, but it didn't matter. He made it right. He made it BEYOND right. The logo concepts he provided were professional and looked very, very nice.

I don't think I will ever buy from another logo designer. This service is the best service.

Honestly, I paid $800 for a logo design for an offline business many years ago. This service was just as good and faster. (And I was VERY happy with my $800 logo, btw)

mr josco from Warrior Forum
Laramie, WY, USA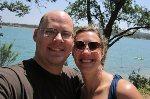 "SUPERB!"

I've given my project to Andrzej aka doctorlogo and I must say he is SUPERB!

He is really very much talented and a dedicated worker! He delivers on time and will do as much revisions you want.

OVER ALL HIGHLY RECOMMENDED!!

Samrath Gupta

"By Far One Of The Best Designers I've Worked With..."

Andrzej designed a logo for my soon to be released product and I have to say that he was a pleasure to work with, and more importantly, I came away with a very strong logo which is exactly what I needed.

By far one of the best designers I've worked with so far, and definitely on my "go to" list for future projects.

NoGimmicks from Warrior Forum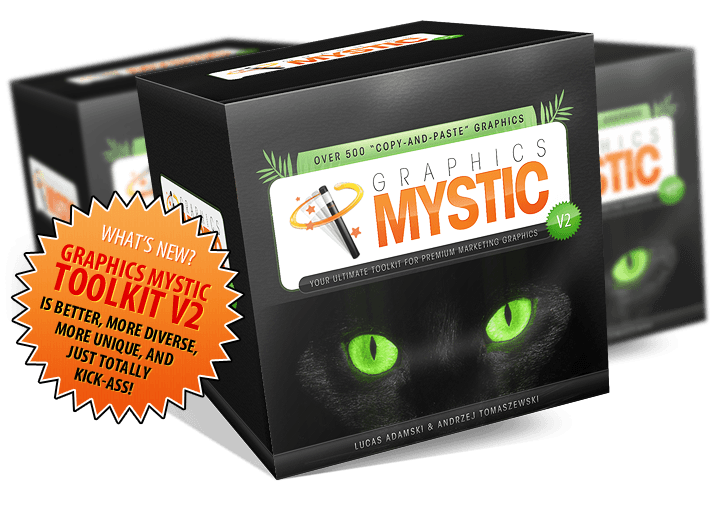 Hurry Up And Click The
"Add To Cart" Button NOW!
Graphics Mystic Toolkit V2

I'm so eager to start using these amazing, new graphic templates and transform my sites instantly!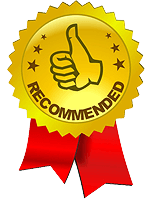 MODULE #1 – Facebook Timeline Templates – $27.00

MODULE #2 – Headers – $27.00

MODULE #3 – Ecovers – $27.00

MODULE #4 – Guru-Style Squeeze Pages – $27.00

MODULE #5 – Add To Cart Buttons – $27.00

MODULE #6 – Arrows – $27.00

MODULE #7 – Icons – $27.00

MODULE #8 – Quotes – $27.00

MODULE #9 – Logo Designs – $27.00

MODULE #10 – Guarantee Seals – $27.00

MODULE #11 – Youtube Banners – $27.00

MODULE #12 – Video Backgrounds – $27.00

MODULE #13 – Business Cards – $27.00

MODULE #14 – Website Backgrounds – $27.00

MODULE #15 – Pricing Tables – $27.00

MODULE #16 – Mobile Backgrounds – $27.00

MODULE #17 – Social Media Icons – $27.00

MODULE #18 – Photos – $27.00

MODULE #19 – Vector Graphics – $27.00

MODULE #20 – Powerpoint/Keynote Template – $27.00

BONUS MODULE – Minisite Templates – $27.00

Free Gift #1 – 19 Profit-Pulling Sales Letter Graphics – $47.00

Free Gift #2 – The Ultimate Resource For Free Graphics Online $47.00

Free Gift #3 – Access To "Graphics Mystic" Facebook Group – $47.00

Free Gift #4 – 180-Days Free Email Support – $47.00

Free Gift #5 – Video Trainings How To Customize Your Graphics – $47.00

Free Gift #6 – WSO Swipe File – $47.00
Regular Price $97.00 Today Only $47