With 3D Web Display Maker you can create killer looking web displays for all your images, photos and screen grabs... just like the "coverflow" effect on the iPhone.

This is a great way to show off your websites and products to others. And the best part is, you can create this nice look with just a few clicks using the new 3D Web Display templates.

These templates are based on Photoshop "smart objects" that do all of the hard work of creating these 3D displays for you. All you have to do is click a few buttons.

Let me show you how easy it is...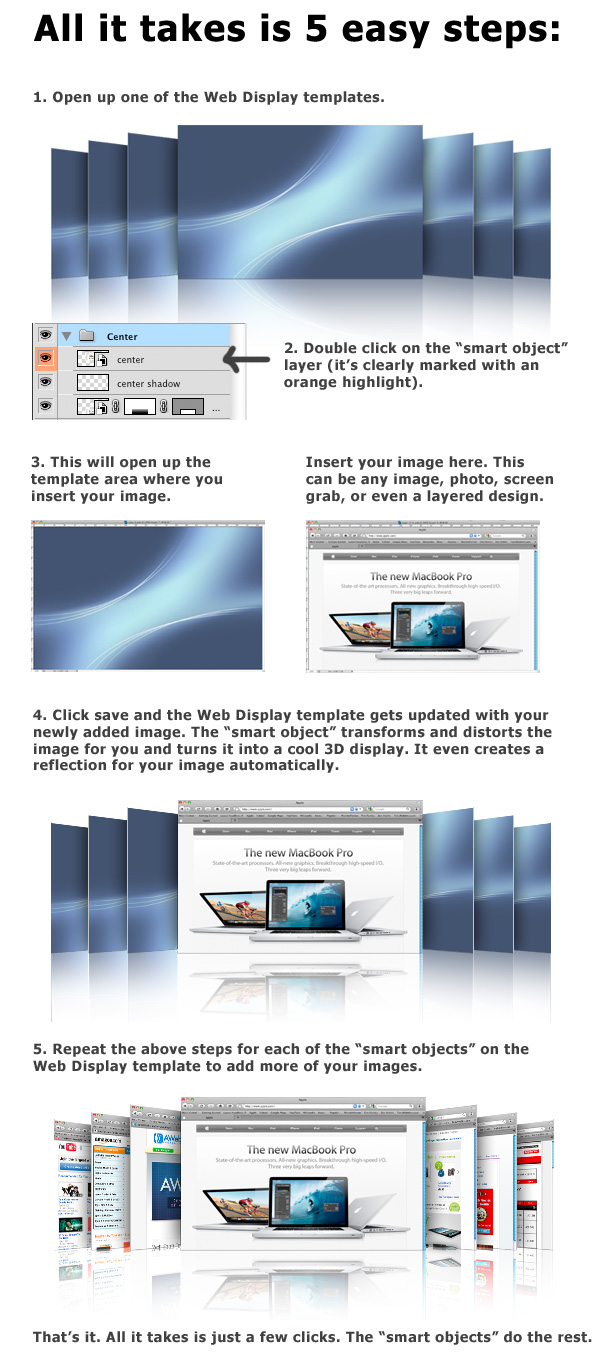 There's no need to run any action scripts, or to create these displays by hand yourself. Just double click on the Smart Object Layer, paste in your image, and your image gets transformed automatically. And you can do this as many times as you like, adding as many new images as you want.

So you can create as many of these Web Displays as you want, in minutes.

You also get a variety of different "looks" in a variety of different angles and viewpoints...
11 Different 3D Displays To Choose From...

All of these templates come with neatly organized and named layers for super easy editing. All of the effects like highlights, reflections and shadows are already in place. All you have to do is double click on the Smart Layers, paste in your images, and you're done.

These templates come in a fairly large sizes that can be used for many different projects, and you can resize them to fit your needs. Here is a full size sample for one of the templates...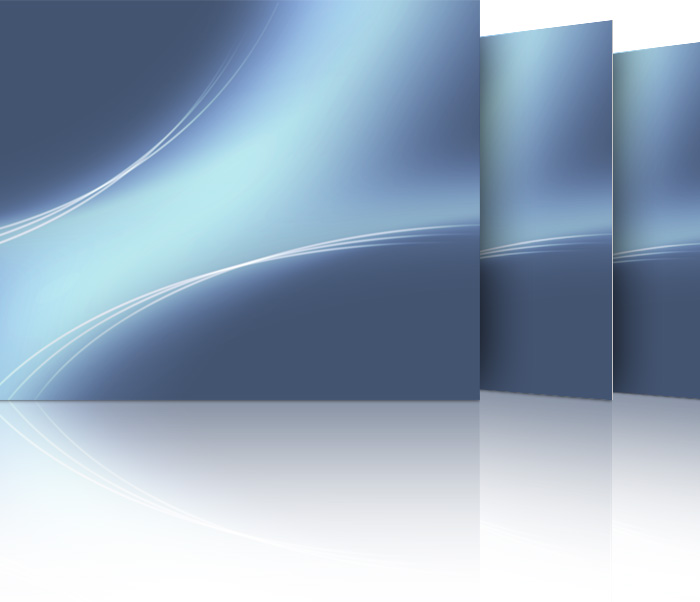 Exactly what you get...

1. 11 Web Display templates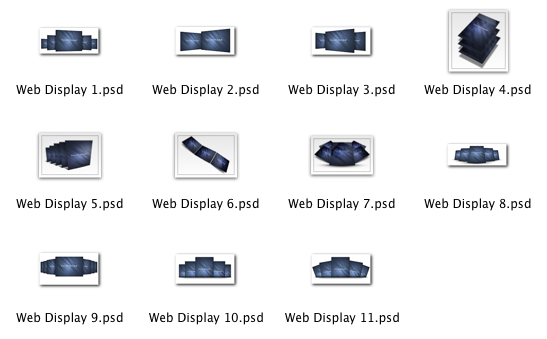 2. Video Instructions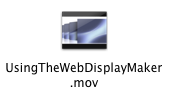 This product is really simple to use, and literally takes just a few minutes to get started. But you still get step-by-step video instructions to be up and running right away.

So how much is this product?
I want to make this product affordable for everyone, and a no-brainer deal for you. So the super low price I came up with is....
Not $97 Not $67 Not $47
Buy This Now For Only $27!
But don't let the low price fool you. This is a top notch product that is easily worth hundreds of dollars in saved designer fees. And I just might raise the price in the future. So if you're interested, grab this awesome package right now for the low price above.

I also have a money back guarantee, just in case that price is not low enough...



Try the product for 30 days, and if you're not satisfied just send me an email and I'll send you a refund. So there's absolutely no risk on your part. All the risk is on me.

I hope you see the value in this offer and
will give this product a try.

To place your order click on the link below.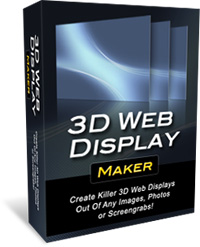 Grab it now for just $27.00
Yes! I want to order this amazing package right now, and take advantage of the limited time discount. Give me instant access...

P.S. You need Adobe Photoshop CS4 or higher to use this product.

*Works on both PC and Mac